At IDS, our goal is simple. Certainty.
For our clients and partners, certainty that we assure 100% of the data, 100% of the time.
For our team, certainty that they are part of an organization that's on a mission to succeed, that's inclusive and welcoming, that understands the importance of brilliant, empowered, happy people to help us grow.
We believe in fact over gut. The power of data. To help people and organizations achieve extraordinary things.
Come here, for something certain.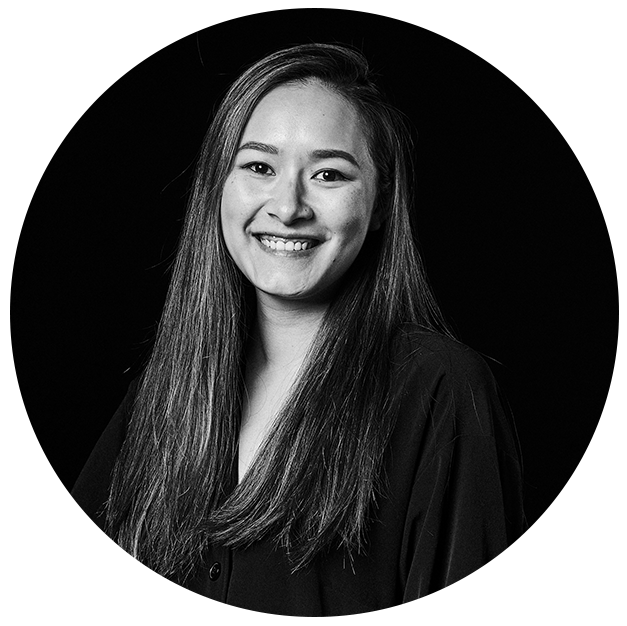 "My managers trust me to produce high quality results and I work hard to maintain that level of trust, giving me a degree of control and freedom that I needed."

Sarah Ho, Project Manager, IDS
"After joining a year ago, I got involved with exciting, creative projects. What I love is the constant opportunity to grow and develop.
The team are friendly, supportive and allow you to make your own choices."

Elizabeth Kenina, Senior Marketing Executive, IDS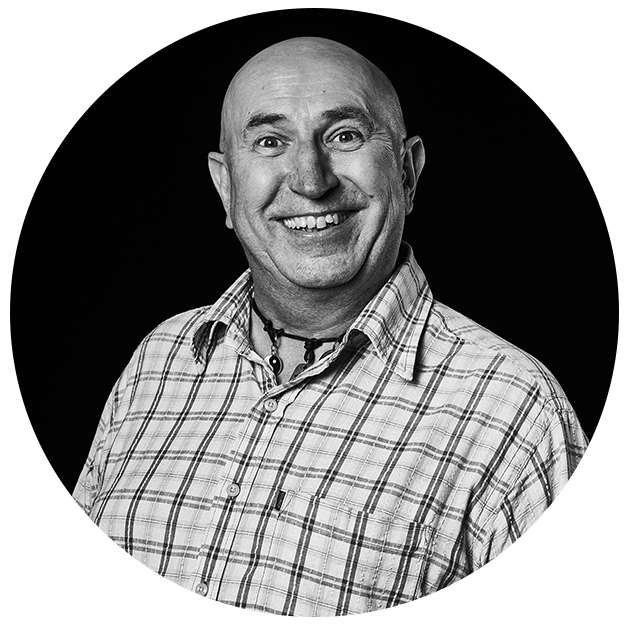 "Friendly and reliable since first contact. IDS act with honesty and integrity with a respectable work ethic. IDS is a reputable name and company that I feel excited to be a part of."

Ashley Mills, Test Consultant, IDS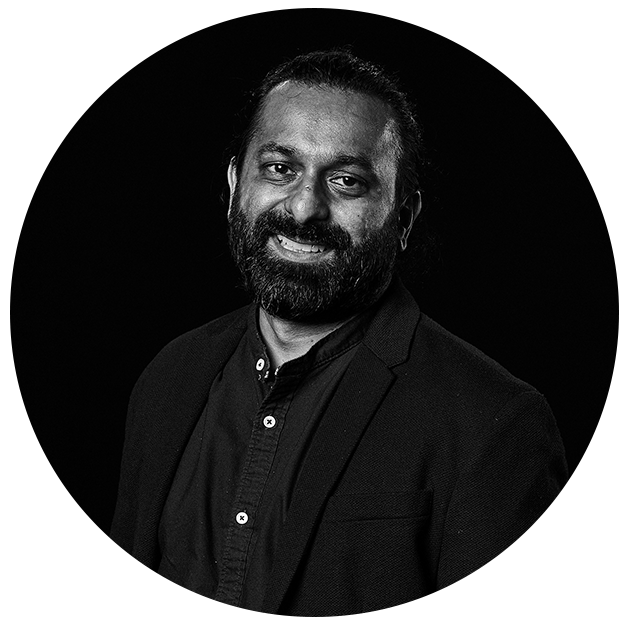 "I joined to be involved with the challenges a start-up faces. I've stayed because of the varied opportunities and, more importantly, the people."

Nilesh Patel, Consultant, IDS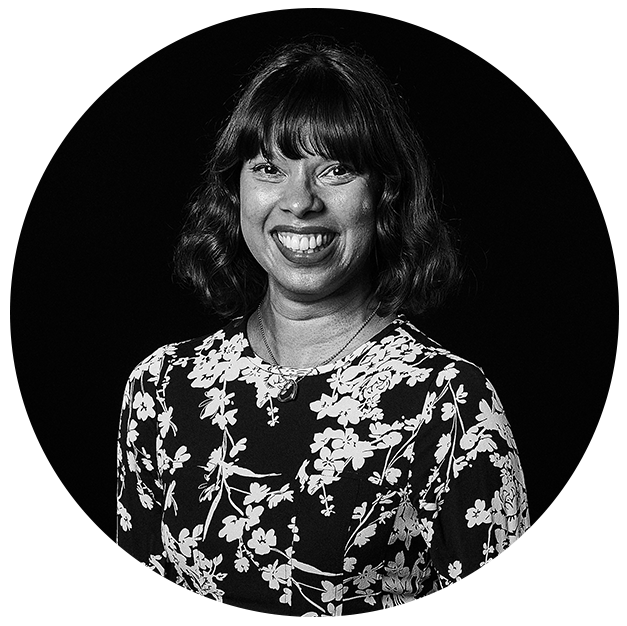 "I have worked with IDS for over 4 years. I've had great opportunities to learn, grow and undertake new challenges, with friendly colleagues and great management support."

Kus Nanayakkara, Test Consultant, IDS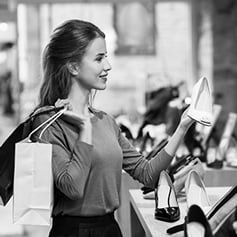 Your Saturday's Covered
Discounted shopping schemes are our way of saying thank you for your hard work. You can spoil yourself, friends or family with some new shoes or a nice meal (if you're feeling generous).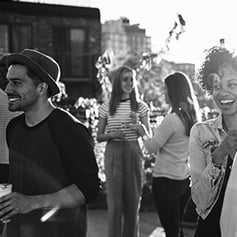 Clock Out and Dine Out
Whether it's a birthday, holiday or just one of those days, we organise firm-funded socials for all our staff to strengthen our most valuable asset: our team.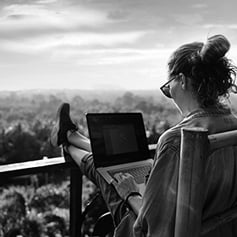 Live Your Best Life
In a post-pandemic era, we allow flexible remote working opportunities for our hard workers who may not fancy the daily commute.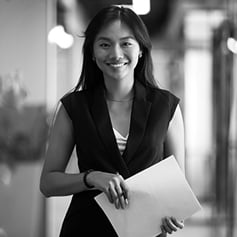 Never Stop Learning
As data's growing, so will the number of jobs in this dynamic field. We are lucky to offer contemporary opportunities for career development.