For data trust, you need data certainty
Back in 2015, IDS co-founders Alasdair Moore & James Briers had a vision to create a suite of solutions raising the bar in terms of data quality and testing.
Fast forward to 2021. The world has only become more complex, more risky, more highly regulated, not less.
Industry competitors are looking not only for digital transformation and innovation to set them apart, but for absolute trust in the data underpinning their operations.
For data trust, you need data certainty. That's why we've relaunched with a new mission, vision and values. We promise to deliver 100% data certainty, through 100% of any transformation, 100% of the time.
Whether you're a major bank, implementing a composable ERP architecture, a pharmaceutical moving to the cloud, or public sector organization that needs to reduce risk, and save time and money within your technology stack, IDS will partner with you to remove manual processes and de-risk data transformation, migration and quality assurance.
50%
reduction in time and costs for clients
150
digital transformation projects
$500m
worth of data management projects
100%
certainty at each stage of the data journey.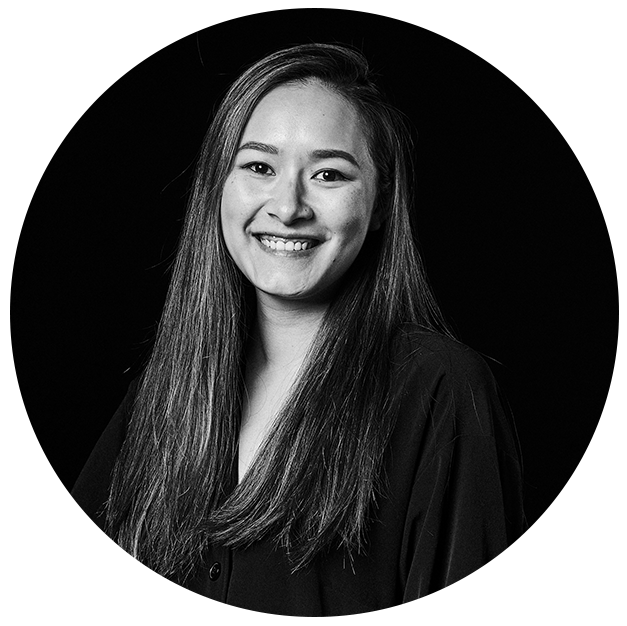 "My managers trust me to produce high quality results and I work hard to maintain that level of trust, giving me a degree of control and freedom that I needed."

Sarah Ho, Project Manager, IDS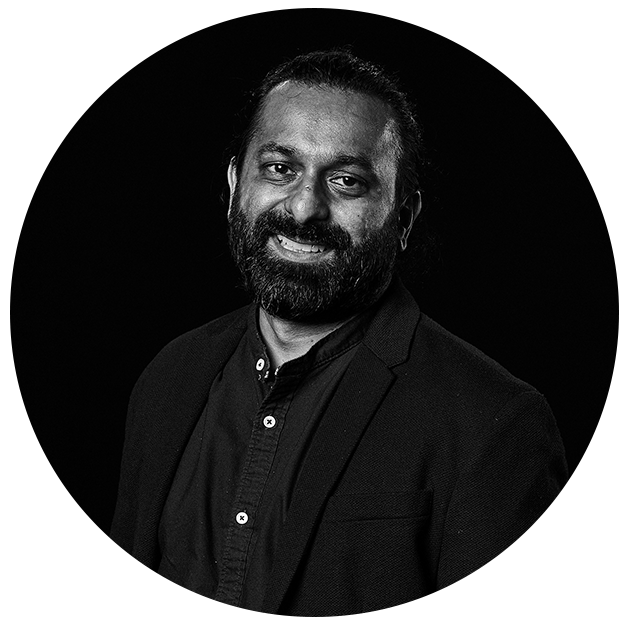 "I joined to be involved with the challenges a start-up faces. I've stayed because of the varied opportunities and, more importantly, the people."

Nilesh Patel, Test Consultant, IDS
"After joining a year ago, I got involved with exciting, creative projects. What I love is the constant opportunity to grow and develop.
The team are friendly, supportive and allow you to make your own choices."

Elizabeth Kenina, Senior Marketing Executive, IDS
Alasdair Moore
Co-founder & Chief Executive Officer


Alasdair is a passionate and entrepreneurial leader, with a strong track record in finding and nurturing technology talent, to achieve extraordinary things. Through his career, Alasdair has worked with and for global consultancy businesses like Accenture, KPMG and Siemens.
James Briers
Co-founder & Chief Technical Officer


James has worked with specialist consultancy firms and delivered on major programs for Barclays, HSBC and the NHS before launching IDS and pioneering iData and the Kovenant™ Methodology.