All our Downloadables at a Glance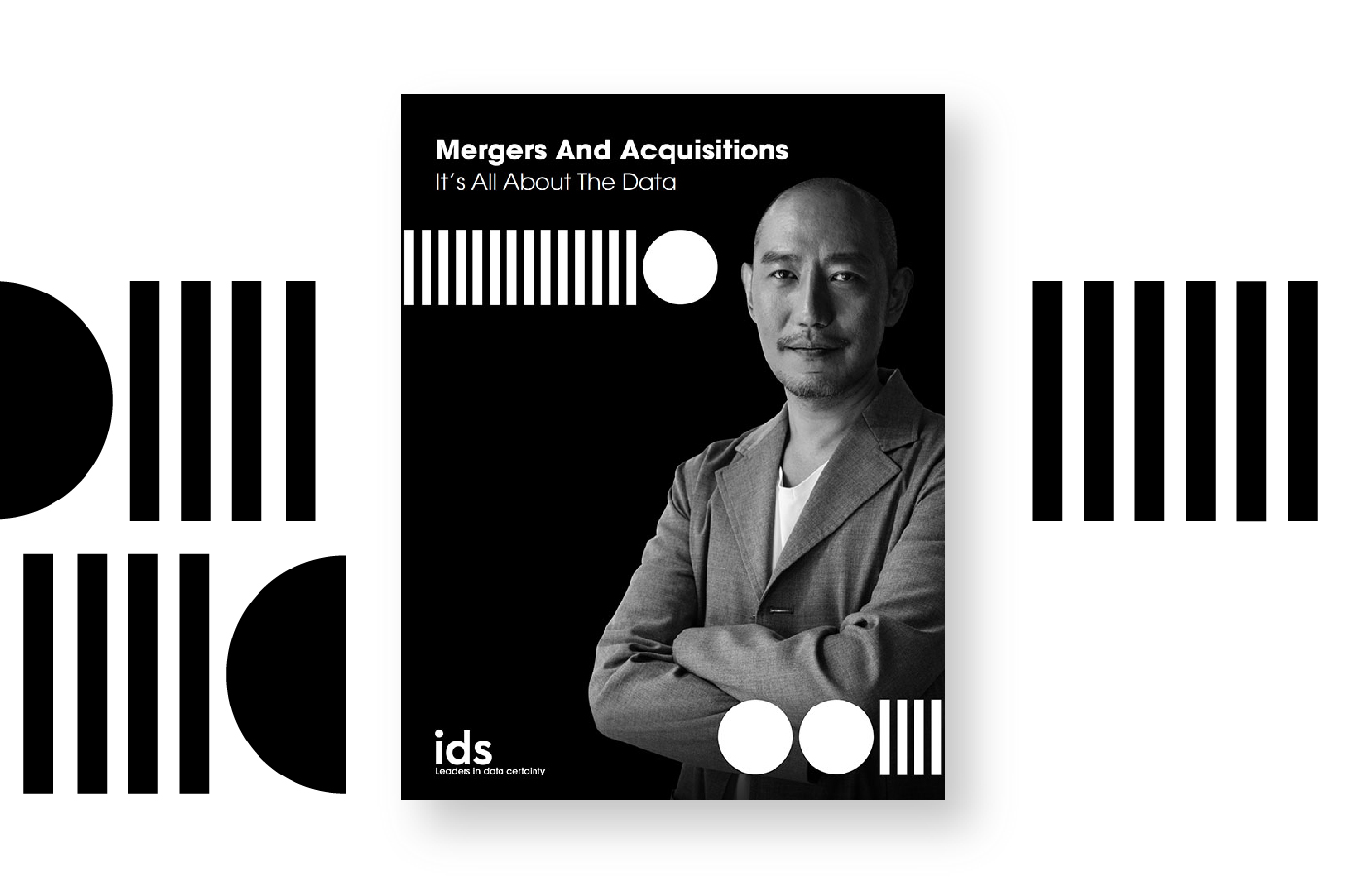 05 | Reducing the Cost of Taxonomy Assurance
→
Real figures on the cost of the manual approach to the bank and savings IDS generated
→How the relentlessness of iData quality assured not thousands, but hundreds of thousands of records
→ The specialist implementation process to proving 100% data authenticity through 100% of the data journey, 100% of the time.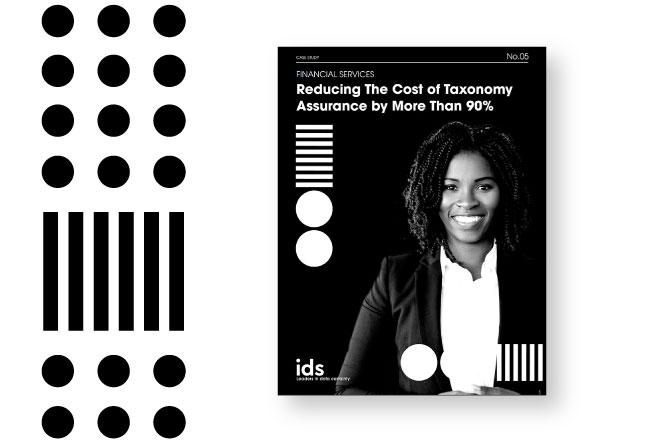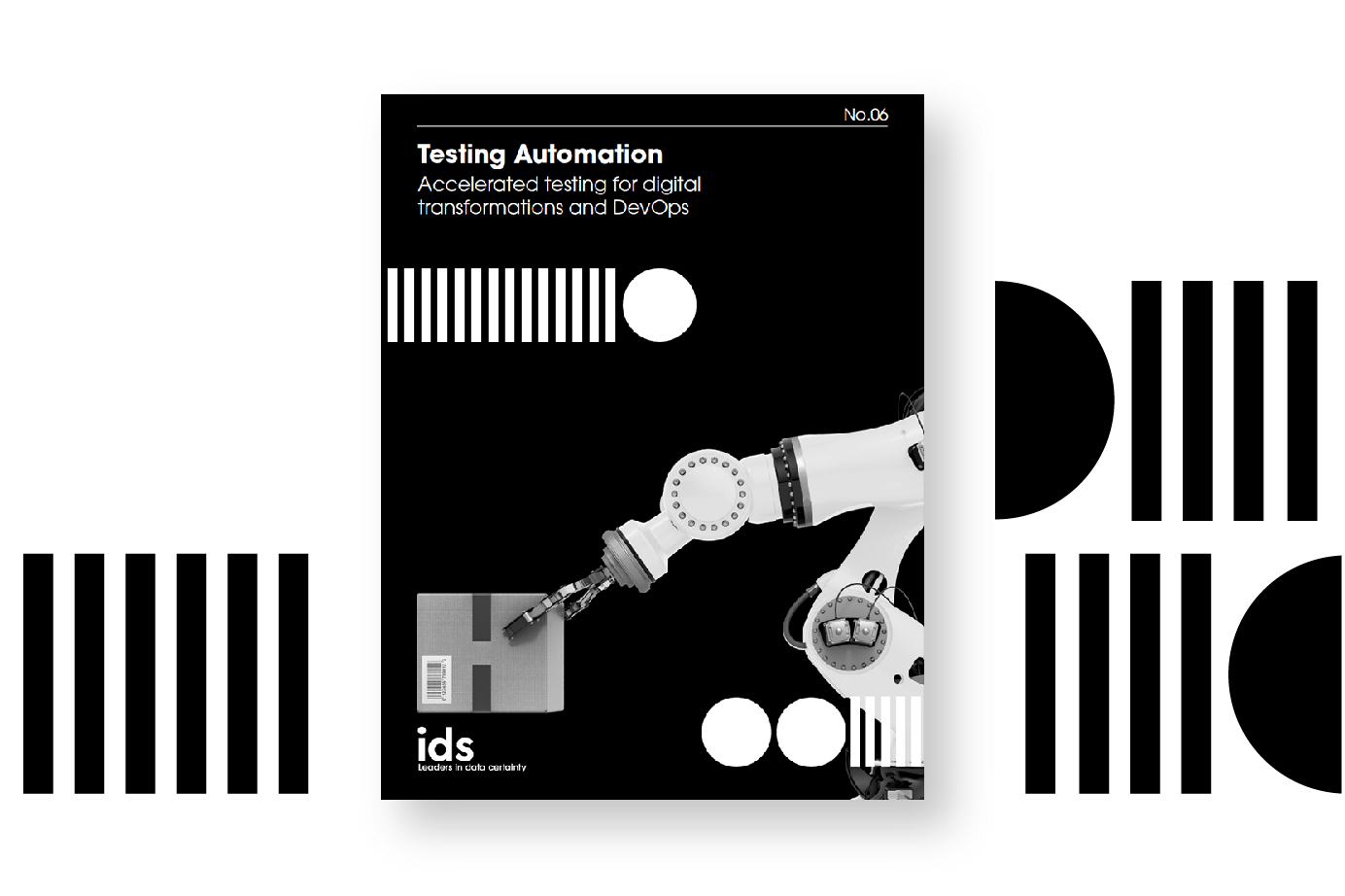 06 | Testing Automation Brochure
What is the situation facing businesses - particularly DevOps - concerning test data management?

What are the challenges of running efficient, yet effective, testing using the right technology?

What is IDS' augmented intelligence solution to hindered test preparation and configurations? Stay updated with our newsletter, updates and everything in the data realm...