All our Downloadables at a Glance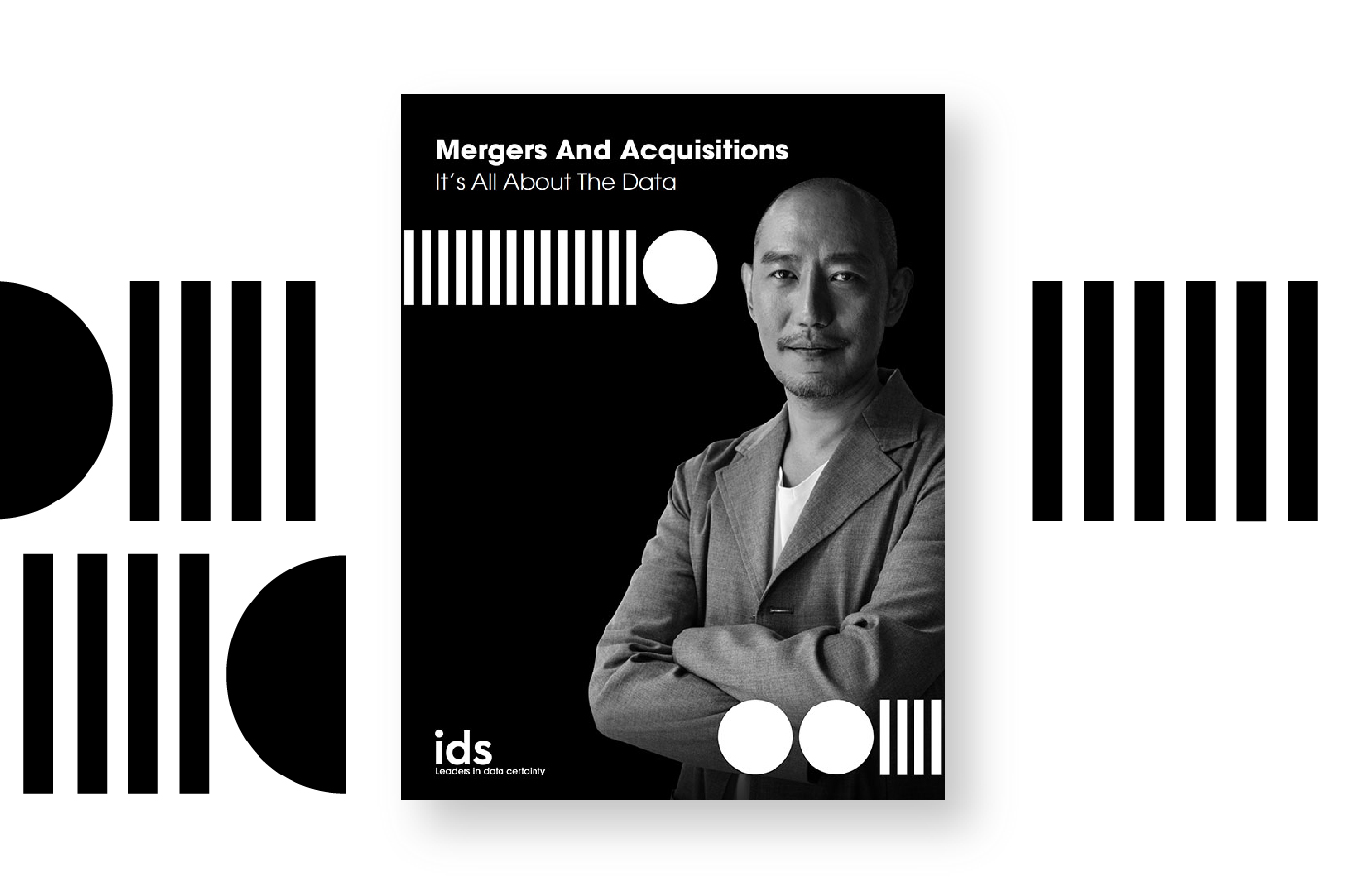 Testing Automation Brochure
→ What is the situation facing businesses - particularly DevOps - concerning test data management?
→ What are the challenges of running efficient, yet effective, testing using the right technology?
→ What is IDS' augmented intelligence solution to hindered test preparation and configurations?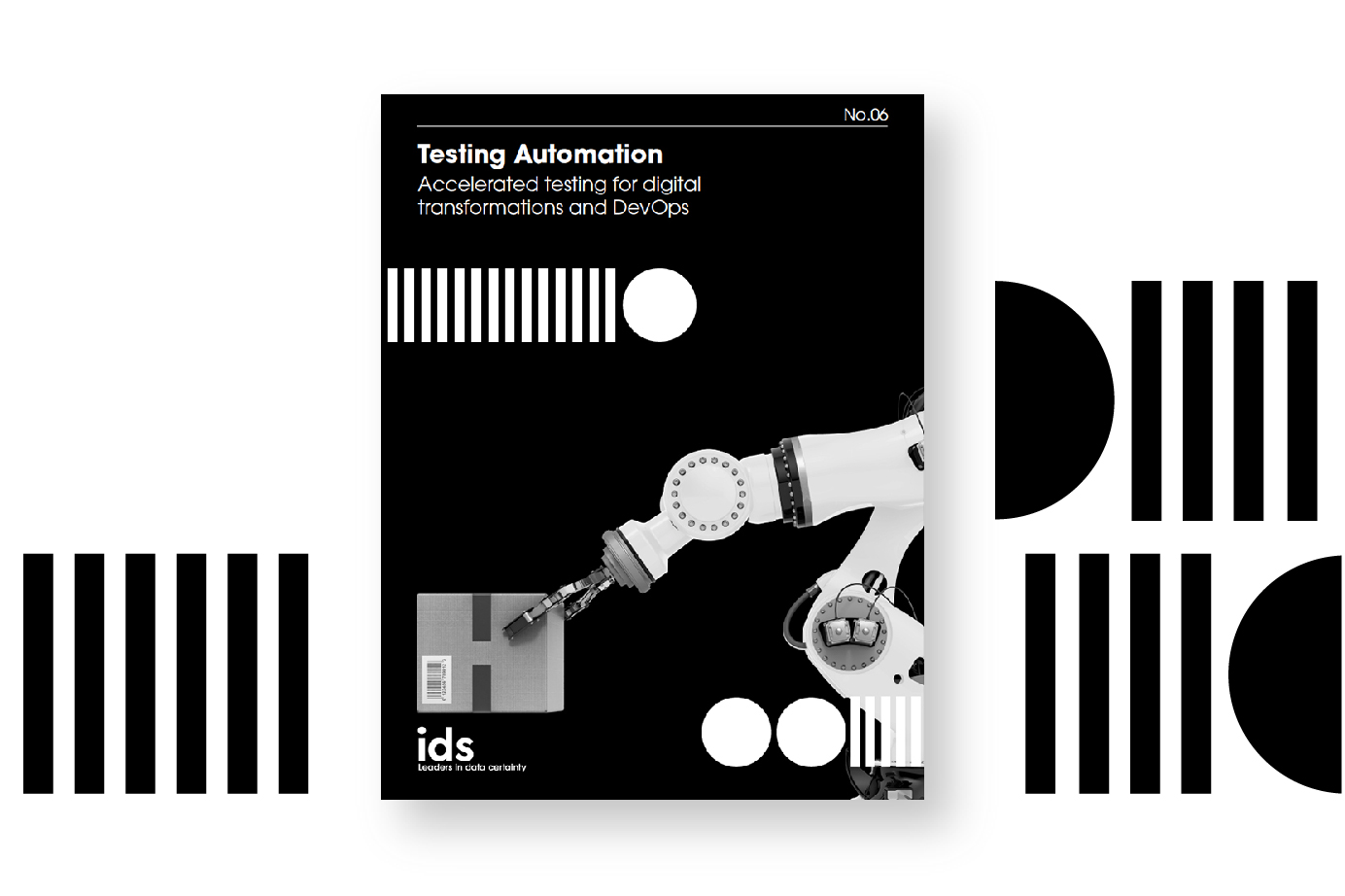 Stay updated with our newsletter, updates and everything in the data realm...