Digital Transformation in the Legal Sector
In an industry that has been slow to adopt new technology, more and more law firms across the globe, and especially in the US and UK, are moving to the cloud. Cloud-based PMS provides many advantages over on-premise solutions, including constant availability, simple scaling and efficiency, all of which help lawyers increase the law firm's productivity and profitability.
For a practice choosing a new system, it is vital that data from the old system can be brought forward to the new one. This is referred to as Data Migration. IDS are experts in data migration, with a comprehensive toolkit covering data quality, data integration, transformation and migration, and test data management.
Successful law firms inevitably have many years of client, case and accounting information which they will need to access in the new system. Commercially this data is vital, not only for compliance, but to give clients complete confidence in the firm, and eliminate the risk of data breach.
Ongoing cases will have information including bills, disbursements, monies held on client account, time recording, document management and many custom elements. In addition to all current live matters and clients, there is a myriad of historical information and the firm's day-to-day nominal ledger and management accounting information.
"Excellent collaboration as always. The resource supplied was ideal for our requirements.

Paul Turner, Test Manager, Irwin Mitchell LLP
"Ensuring data certainty and integrity at each stage is where IDS have provided the most value to our clients.

Emma O'Brien, CEO, Embridge Consulting
"We've been working continuously with IDS across a wide range of delivery scenarios. They have a 'can-do' attitude and were flexible around our needs. We like their technical expertise, friendly approach and open communication, helping get things done.

Matt Robson, Executive Director, TSG
"There aren't many organisations who specialise in fixing problems in data management and test automation. That's what makes IDS unique."

Joanne Bowden, Group IT Director, Premex
"IDS are able to scale what clients need. There's a level of confidence in IDS and that's down to James and the team."

Kaljit Virdee, Senior Project Manager, University of Leeds
"IDS' experience, abilities and impressive client engagements demonstrated an incredible expertise in QA, Testing & Data, which will prove to be extremely valuable for our current and future customers."

David Binns, Partner Alliances Manager, Tricentis
iData From Intelligent Delivery Solutions
iData From Intelligent Delivery Solutions Our flagship software has been used by government, institutes and multinational companies like the Ministry of Justice, NHS, Bank of England and Capita to resolve data quality issues.
We've helped dozens of companies meet business goals with data profiling, data matching and data deduplication using our iData toolkit and end-to-end Kovenant methodology.
Why the Emphasis on Data Quality?
Despite the global pandemic, global M&A deals reached a total value of $2.8 trillion in 2020, just down by 6% as compared to 2019 (source: globaldata.com). The total number of deals in 2020 reached 32,285 with most activity in the second half of the year. The M&A market recovered strongly in Q3 and Q4 2020.
However, according to Forbes Technology Council, up to 90% of mergers fail to meet their goals. While there are many factors related to this failure, the lack of data quality, and a failure to address data quality early in the process, is cited as the most common reason for migration failure.
Partnership Model
We partner with legal firms and consultancies to support their own data transformation needs, as well as those of clients. From management buyouts to mergers and acquisitions, restructuring and other changes to the legal framework and status of an organization, whenever there is a material change to a business, inevitable multiple data sets are involved.
A Massive Data Quality Gap
Since the legal sector was deregulated, many firms have evolved their ways of working - yet fundamentally they remain professional services firms - few if any have technical resources to support large scale migration projects. and yet without assuring data quality through any business transformation, value is simply lost.
The modernization of the legal sector opens many new opportunities for firms to augment the services they offer, with technical expertise needed to allow their clients to derive the maximum value from any transformation project.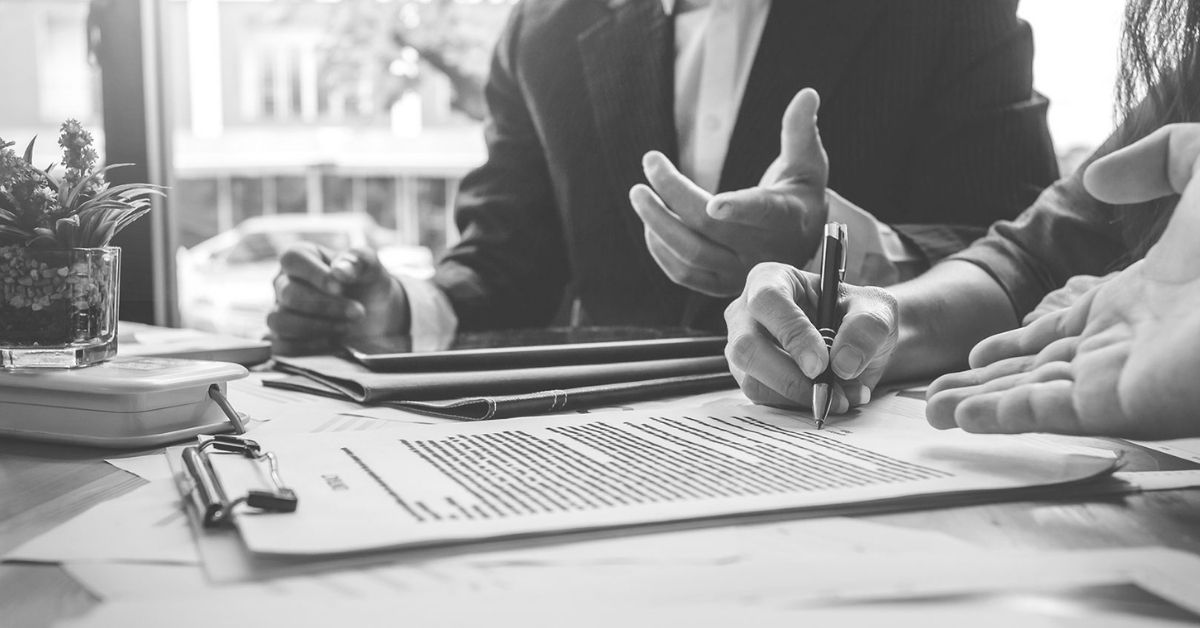 Mergers & Acquisitions
Mergers & Acquisitions, (M&As), create a perfect data quality storm. In any joining of multiple businesses, inevitably there will be different systems, processes and data stores - from CRM systems or ERP, to finance, procurement, manufacturing, logistics, marketing and HR, for example.
One of the fundamental requirements of any merger or acquisition, is to ensure that team members are working from the same set of data. If a customer or supplier record sits on two frameworks for example, there is a risk of duplication, miscommunication and error.
Business decision-making is also compromised by the lack of a single point of data truth. Both strategic and tactical decision-making within any large business, is dependent on each key stakeholder having access to accurate, timely information. Imagine a large online retailer that had 20% duplicate customer records; a logistics or construction business with supply chain financing in place, but with multiple contractor records, resulting in duplicate payments.
"Duplicate payments can cost companies between 0.5% and 0.1% of annual invoice payments.
This translates into 1 million USD/£ in duplicate payments in a company with 1 billion USD/£ in payables.

Source: Gartner
Accelerated Access to Complete Company Data
Accelerating the data migration and assurance process saves businesses years of costs related to damaged relationships, miscommunication, and duplication - not to mention the opportunity cost that comes from not having a single view of customers, or being able to respond quickly to change in regulation, markets and demand.
IDS' Data Certainty Solution
IDS has been helping companies improve data quality and implement thorough testing procedures since 2015.
IDS's iData solution offers the single fastest way to prepare, clean and transform acquisition data into your centralized data store following a transformstion, company merger or acquisition.

Our robust, proven, purpose-built data migration and assurance process takes care of your data at each step in the journey, ready for use in your organization's internal and bespoke systems.