Data Quality Primer: Everything You Need to Know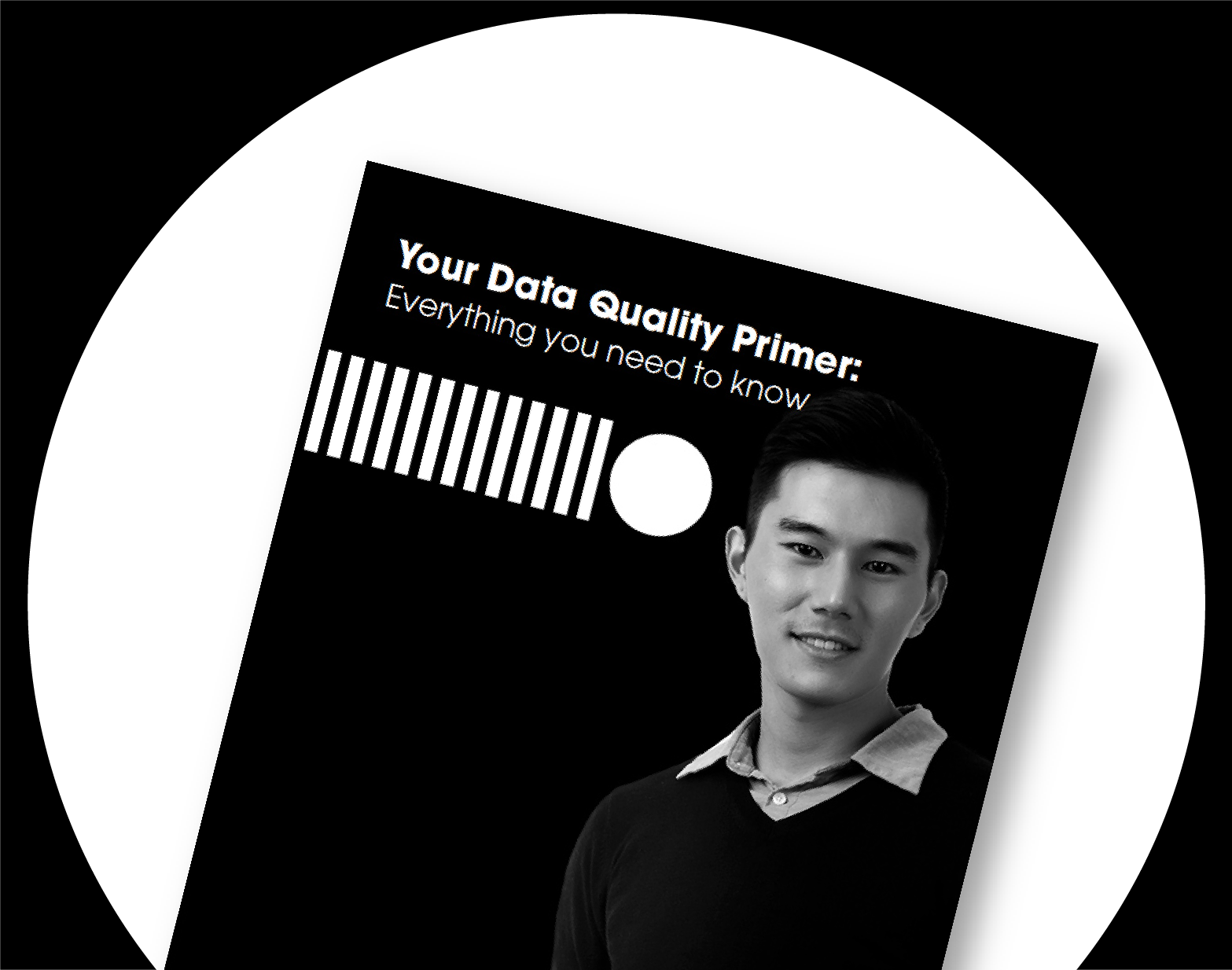 The Importance of Data Quality for Beginners
Welcome to your Data Quality Primer from the iData Quality Academy. This useful guide includes everything you need to know to improve your understanding of data quality.
Impact of poor data quality for different industries.
The careers dependant on data quality.
How to improve data quality and the challenges that need to be overcome.
Why data quality is NOT just a concept for technical roles, but for every business function.