M&A and the Importance of Data
When you acquire a business, this is typically on the basis that you will be more valuable in the marketplace when operating as one – you may have access to new markets, new solutions, and at the most fundamental level, new clients and prospects. Access to this customer data and insight makes the acquisition especially valuable to the organization.

When you integrate workforces, systems, infrastructure, and most importantly data, there is a requirement for data to be merged and transformed to fit into your system. The last thing the organization needs is a lack of certainty in the process.

Driving Value from M&As
There are many advantages related to growing through an acquisition or merger.
These include:
To create opportunities for regional, national or international growth and to enter new markets

Accessing a wider customer base and increasing market share, for example by taking advantage of distribution channels and systems.

Obtaining quality staff or additional skills, knowledge of your industry or sector and other business intelligence. For instance, a business with good management and process systems will be useful to a buyer who wants to improve their own.

Accessing funds or valuable assets for new development. Better production or distribution facilities are often less expensive to buy than to build, especially when you acquire marginally profitable businesses or those with large unused capacity.

Diversification of the products, services and long-term prospects of your business. A target business may be able to offer you products or services which you can sell through your own distribution channels.

Reducing your costs and overheads through shared marketing budgets, increased purchasing power and lower costs.

Creating competitive advantage through acquisition - for example buying up new intellectual property, technologies, products or services where there are barriers to entry, especially around tech, or simply cost and time to market

Organic growth - i.e. the existing business plan for growth - needs to be accelerated. Businesses in the same sector or location can combine resources to reduce costs, remove duplicated facilities or departments and drive revenue growth.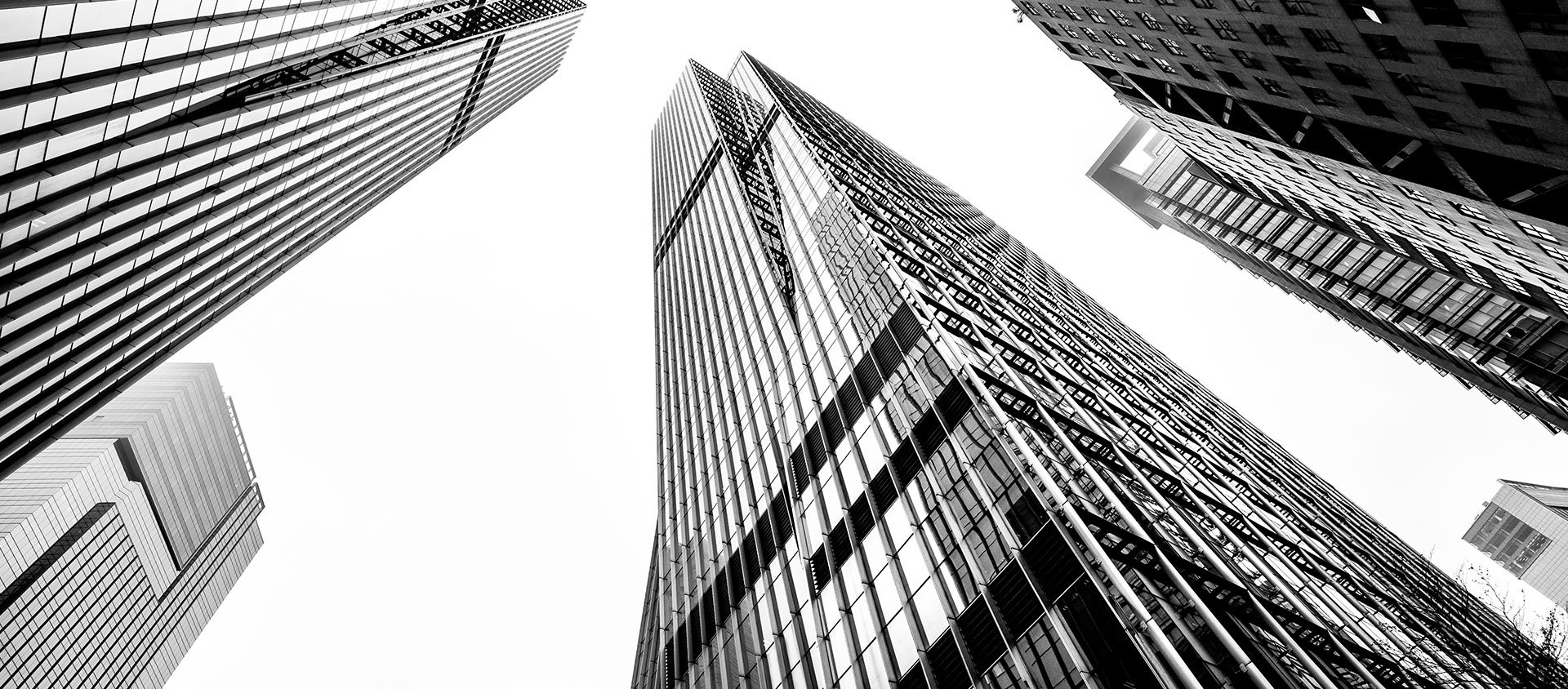 Counting the Cost of Poor Data Quality
The transformation and migration of data from one company's platform, to create an integrated data source, is fundamental to any M&A process.
Get it right, and the single view of the customer, combined with accurate real time data, allows the business to both drive up NPS (Net Promoter Scores) and make smarter strategic decisions. However, the challenges of integrating data from disparate sources, based on multiple architectures, frameworks and data sources, are enormous.
IDS helps law firms and global consultancy firms manage the data migration process on behalf of clients - or can work directly with client-side implementation teams to assure the quality of the data, right from the outset.
One thing is clear - in any M&A process, it is never too early to start thinking about data transformation and migration.
Duplicate payments can cost companies between 0.5% and 0.1% of annual invoice payments. This translates into 1 million USD/£ in duplicate payments in a company with 1 billion USD/£ in payables
Source: Gartner
Legal Sector Mergers And Acquisitions:
How IDS Changes The Data Quality Rules
iData eliminates the risk, cuts costs and increases data quality during the data migration process related to mergers and acquisitions, offering absolute data certainty, and driving up the value of the acquired data.
A repeatable data cleansing and transformation assurance solution

Capture data quality issues, including duplicate records through iData's profiling capability, providing a comprehensive view of the level of quality involved

Creates a mechanism to build data quality assets which can be executed on demand to flag any future issues with data quality

Significant time savings and rapid feedback on the state of data quality

Removes the need for in-house manual data quality management

Increased confidence in the data being deployed

Senior stakeholder teams given absolute certainty around the quality of data being deployed

Fully functioning, repeatable migration & transformation approach fur future mergers and acquisitions as part of organizational growth strategy
iData from IDS
Our flagship software has been used by governments, institutes and multi-national companies like the MOJ, NHS, BOE and Capita to resolve data quality issues.
When it comes to M&As, we've helped dozens of companies meet business goals with data profiling, data matching and data de-duplication.
The Migration Assurance Lifecycle and What it Means for You
iData and our proprietary migration assurance lifecycle coupled with our test data quality management approach will bring you the following benefits:
1. Crystalized data ready for introducing data science projects to further enhance your business, and in turn, revenue, cost savings and efficiency.
2. Increased productivity of your business services. The ability to use your data in your systems without error removes any waste in time and effort from your team.
3. Easier data maintenance as data quality is monitored constantly, and iteratively, by re-using iData to catch anything which is entered.
4. Collaborative solutions are allowed during the ingestion process when mapping data and identifying the quality requirements and expectations.
5. Greater visibility of your data through iData profiling. Always have a quick shot view of any issues within your data. Before, during and following the migration process.
6. Improve the quality of acquisition data prior to it being integrated into your internal systems.
7. Standardize your approach to migrating any future acquisition data. This shortens the transformation and migration lifecycles to ultimately reduce the cost and improve the time to market or new solutions as a result of the M&A process.
8. Increased accuracy of acquisition data for your ongoing business usage.
9. Faster and more accurate decisions on releasing a new software and updates.