Our Definition
Digital transformation is a word used in every sector, in every country around the world. It means different things to different people. For the team at IDS, the definition of digital transformation, or simply digital change, is fundamental to the work we do.
Digital transformation is the integration of digital technology into all areas of a business, fundamentally changing how you operate and deliver value to customers. It's also a cultural change that requires organizations to continually challenge the status quo, and to experiment, but to do so in a highly-controlled environment.
In practical terms - IDS terms - digital transformation means taking information that sits in one ecosystem and making changes that involve the ingestion, analysis, cleansing, transformation, migration and assurance of that data, in whatever new format is required.
IDS takes the risk out of any digital transformation, by assuring 100% of the data, through 100% of the journey, 100% of the time. So you can test, behave in agile ways, and be assured that by the removal of manual processes, you will drive the economies, efficiencies, insights and ultimately, the growth, that the transformation is designed to create for the organization.
EDGE-TO-CLOUD
As the majority of data in modern enterprises is produced outside the data centre, the ability to store, protect and collaborate on the data relies on the ability to store the data at the edge. Enterprises need a hybrid solution that combines the benefits of edge and cloud storage, and this is where "edge to cloud" comes to play. IDS understands the requirement to create data quality solutions that work across all environments, ensuring that data is clean and secure as it moves in real time from platform to platform, environment to environment.

CLOUD-TO-CLOUD
Digital transformation is fuelled by the rapid growth of cloud solutions, resulting in an increasing number of companies adopting a cloud-first policy. According to Gartner, by 2024 more than 45% of IT spend on system infrastructure, application software, and business process outsourcing will shift to the cloud. Another Gartner study shows that by 2025, 55% of large organisations will implement a cloud-only strategy. However, just being in the cloud is not enough. Bad quality data is catastrophic, wherever it sits. IDS work with organisations to clean, transform, migrate and assure data, wherever it sits.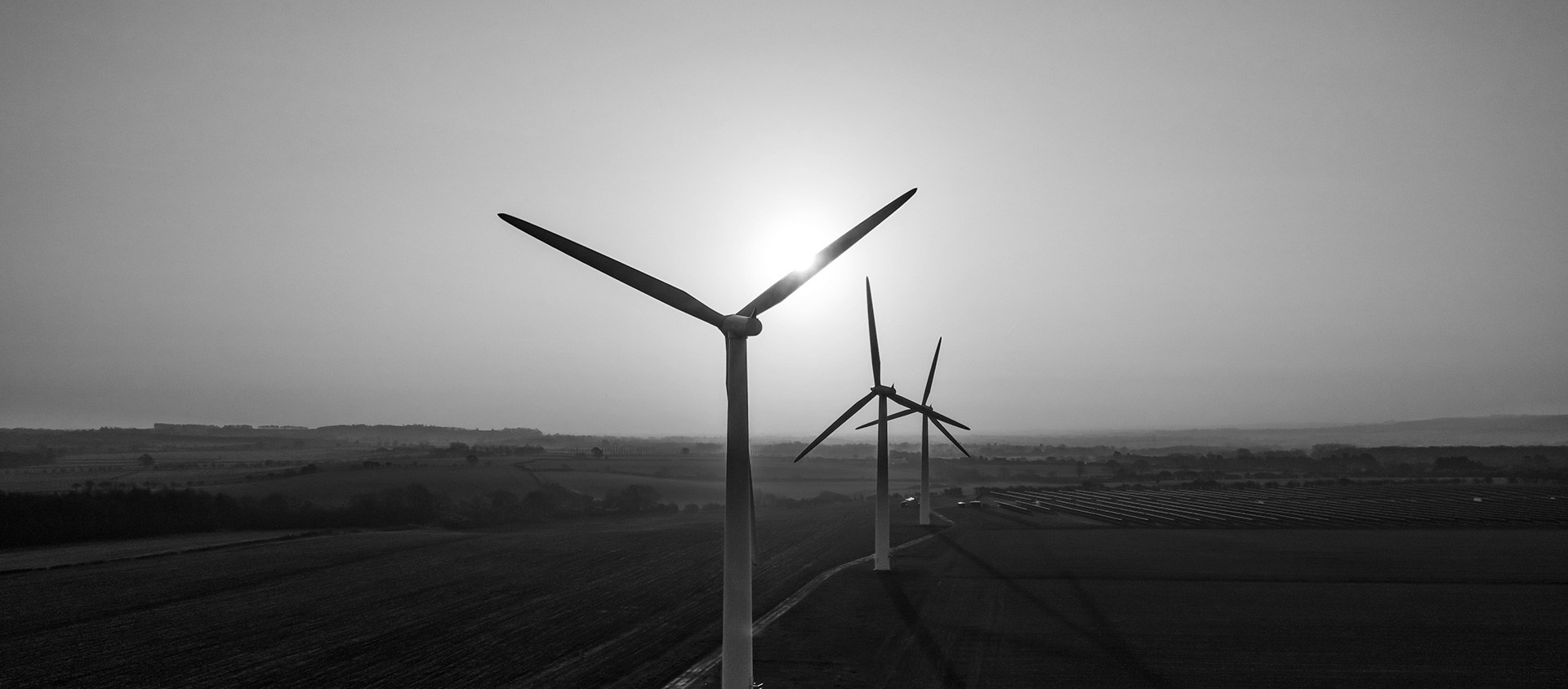 Why Digital Transformation?
Modernize Infrastructure
Use technology infrastructure more effectively, whether moving to a server-less environment, rebuilding and revitalizing legacy systems, or taking advantage of a cloud platform's global network.
Assure Data Quality
Use new tools and capabilities to assure the huge amounts of data coming from different devices, sources, and systems, reduce risk and improve efficiencies.
Gain Better Insight
Look at the smaller picture - sharpen the focus on smarter business analytics by using advanced tools to look at 100% of the data in real-time, giving decision-makers a single point of data truth to support rapid and purposeful decision-making.
Break Down Silos
Use modern digital tools to speed up cross-divisional collaboration across teams and geographies to deliver more value and faster results for customers.
Improve Business Performance
Implement new digital technologies and give customer-facing divisions accurate, real-time data access, to quickly pinpoint and solve problems on how you operate and interact with customers, and to drive competitive advantage through improved customer experience.
Realize Savings

Use digital tools to automate and streamline processes such as testing and quality assurance, and to identify business risks, problems and opportunities.

.